Sorry, but that access code would appear to be invalid. Please try again.
How to use WeddingPics
Using WeddingPics.eu couldn't be easier. Simply follow these three steps: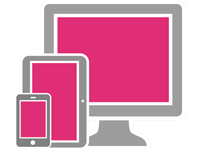 Step One – Visit www.weddingpics.eu using your favourite computer, smartphone or tablet.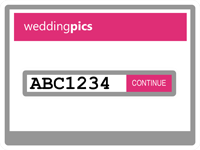 Step Two – Enter the access code you have been provided and click continue.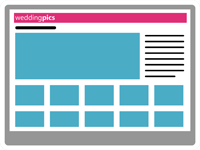 Step Three – Enjoy the photos and video from the wedding.