Thank you for using WeddingPics.eu, should you have any issues using the website please use the following form to let us know. Please allow 24-48 hours for a response.
How to use WeddingPics
Using WeddingPics.eu couldn't be easier. Simply follow these three steps: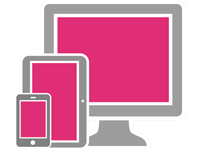 Step One – Visit www.weddingpics.eu using your favourite computer, smartphone or tablet.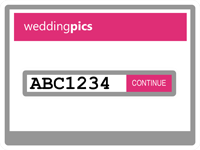 Step Two – Enter the access code you have been provided and click continue.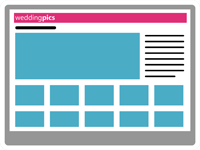 Step Three – Enjoy the photos and video from the wedding.